INFO—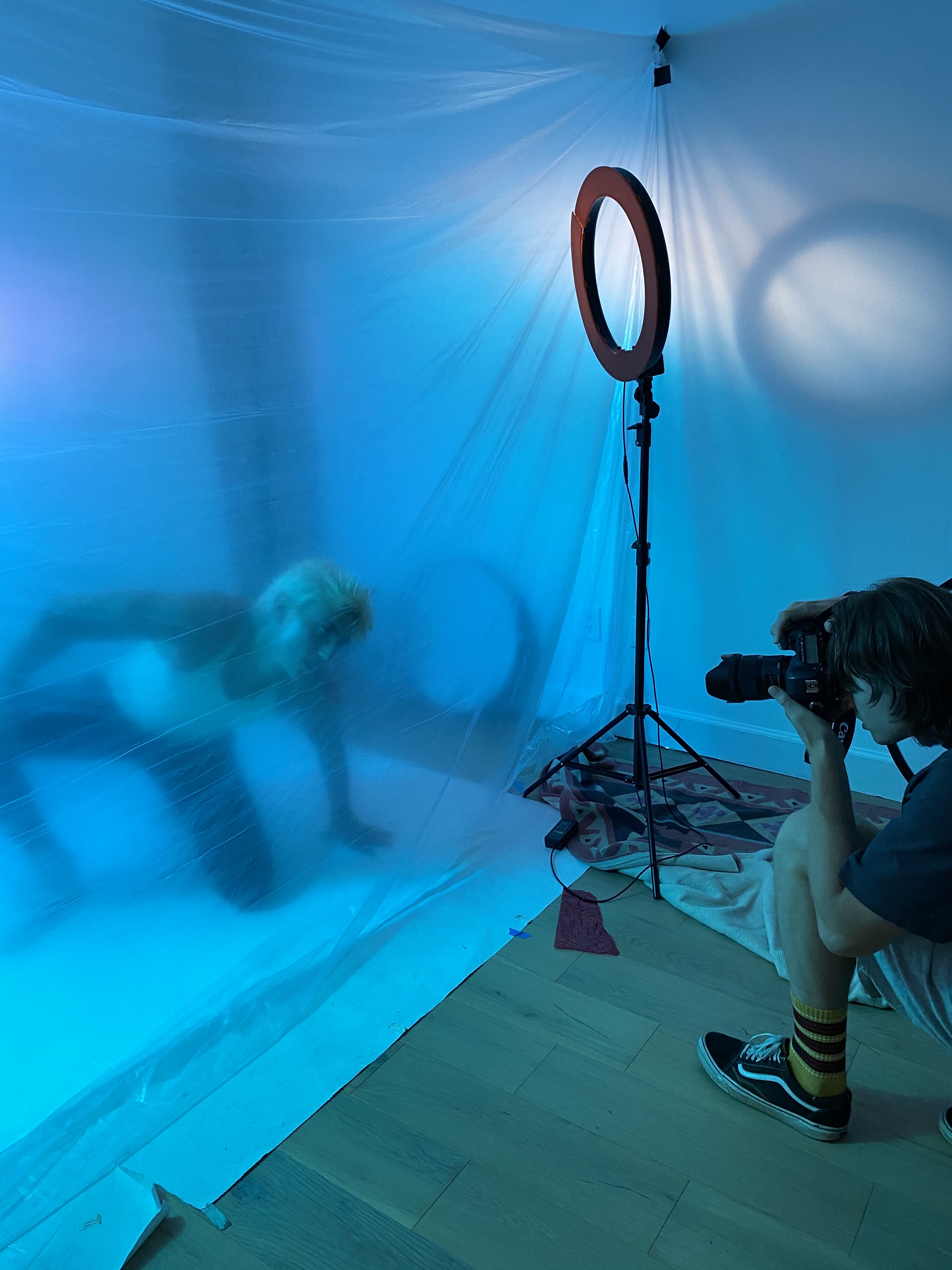 About Matt

Matthew Fain is a photographer, videographer, and creative strategist based in Atlanta, GA. He is currently studying Marketing, Photography/Videography, and Digital Media through Georgia State University's Media Entrepreneurship program.

In his free time, Matt likes to listen to punk music, explore and photograph his Atlanta neighborhood, shoot film, and watch Gordon Ramsey videos on youtube.

His ideal Friday night is putting on a record, lighting a candle, and scanning in a new film roll (but not in a pretenious way).



Services
Personal and Commercial Portraits
Social Media Content
Photo Re-touching and Editing
Video Editing

Documentary Photo/Video
Concerts and Event Coverage
Editorial and Brand Content

insta @matthew_fain

linkedin see profile
set-up with T.U.E. podcast (2021)
on set for music video shoot (2020)