INFO—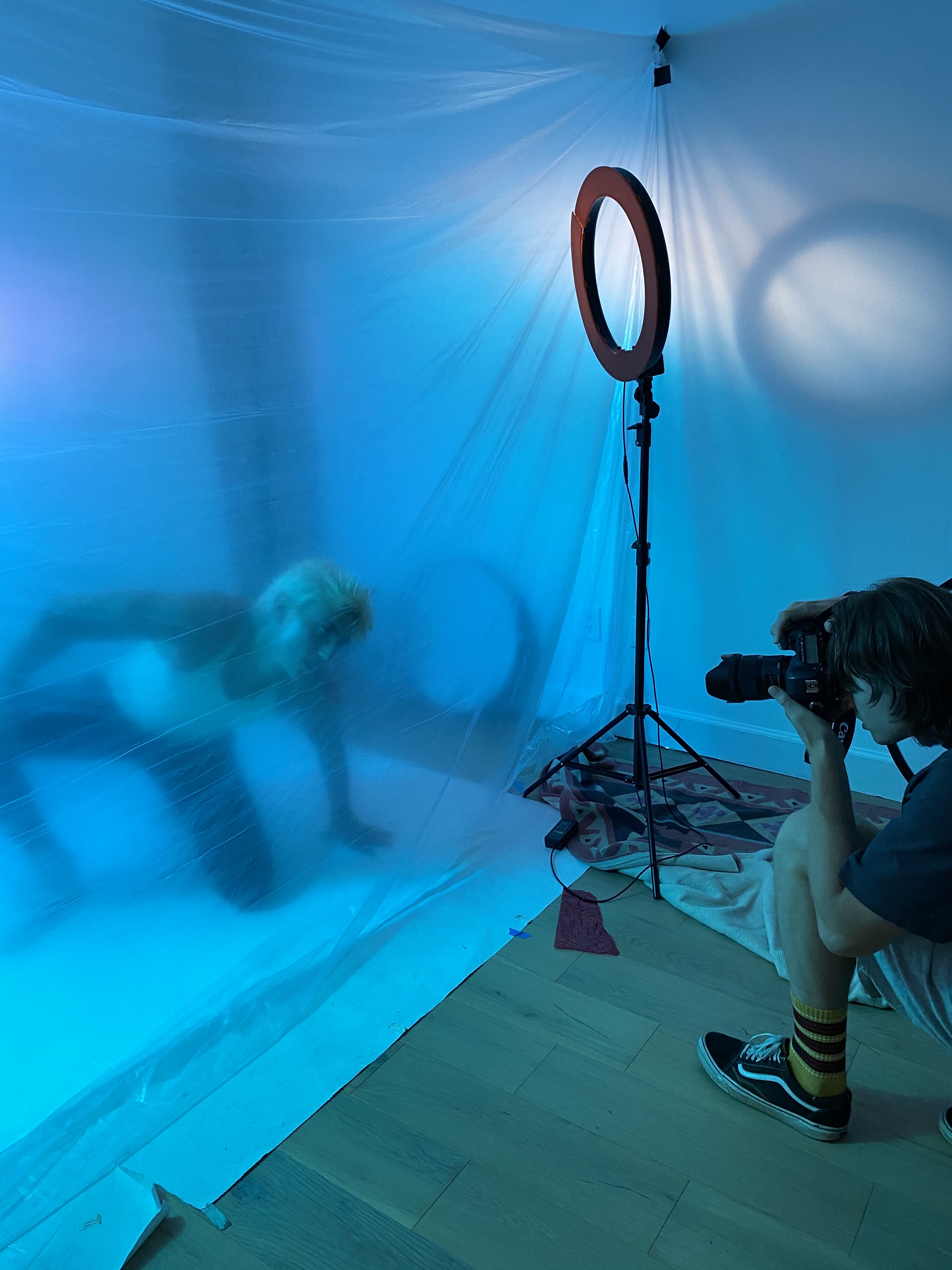 About Matt
Matthew Fain is a photographer living in Atlanta, GA. He specializes in capturing concert photography and creative portraits for music artists.
In his free time, Matt's listen to punk music, hike, cook Italian food, watch films, and pet dogs.
Services
Contact
Bands/Artists

Let's
chat
about how my creative services can help you to establish your visual identity, build your brand, and extend your reach.



Recruiters and Hiring Managers

I am currently not seeking full-time opportunities; however, I am available for short-term projects and engagements.
Filmmakers, Photographers, and Other Creatives
I would love to hear about what you do and how we can collaborate.
Reach out!
Connect
email matthew@mattfain.com
insta @matthew_fain

linkedin see profile
---
What I'm listening to —
My next destination —

---