INFO—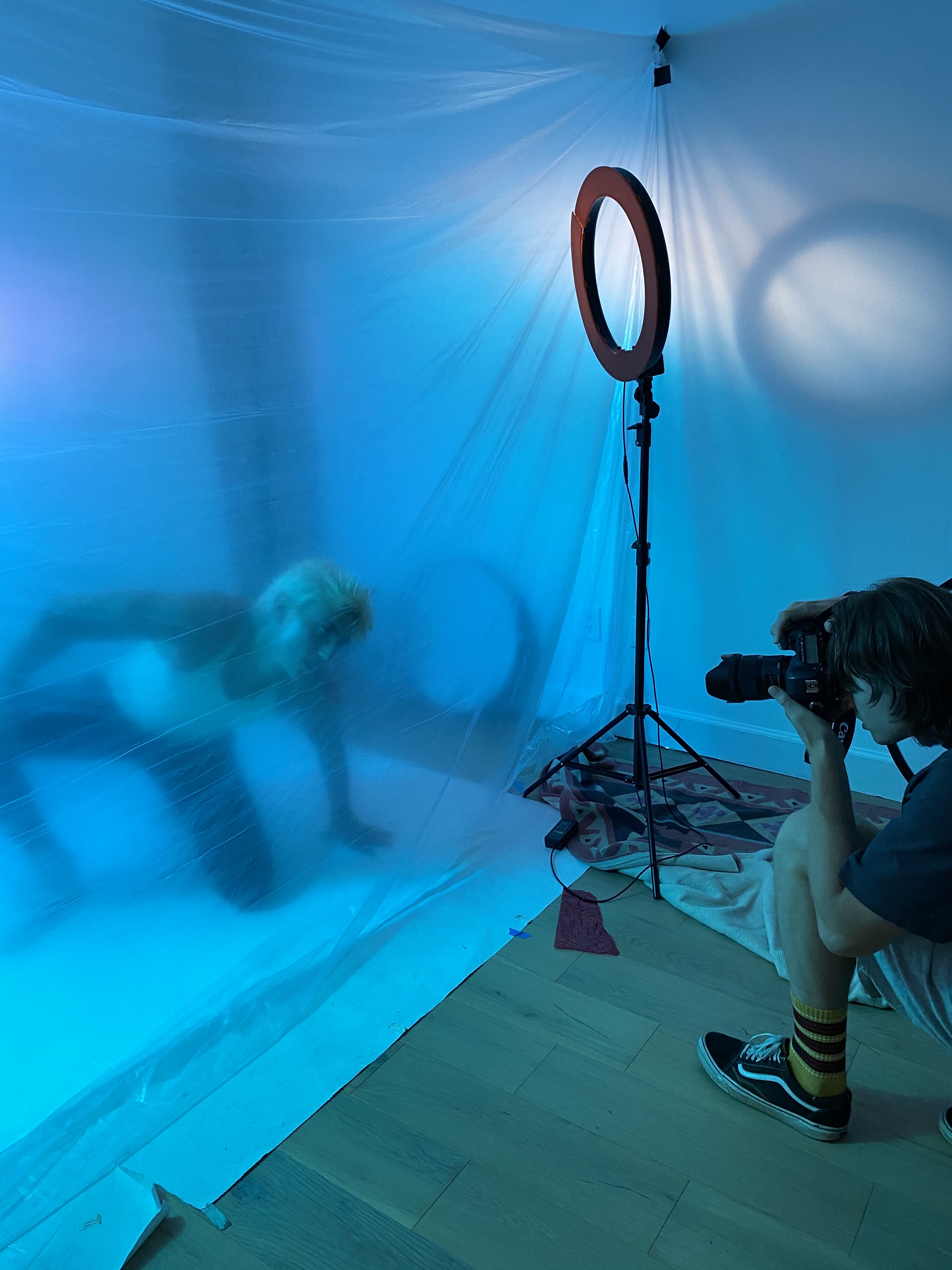 About Matt
I'm Matthew Fain and I help people and brands make
meaningful connections
to their audiences through a range of digital media content.
From Atlanta, I studied Digital Media through Georgia State University's Media Entrepreneurship program allowing me to take classes in marketing and business as well as video production and photography. This diverse experience gives me the ability to create content that achieves business goals. I have worked on long form video content like video podcasts as well as short commercial videos for websites and social media platforms.
In my free time, I listen to punk music, hike, cook Italian food, watch films, and pet dogs. I strongly believe in collaboration and love connecting with other passionate creators.
Services
---
What can I do for you?
Recruiters and Hiring Managers
I am currently seeking opportunities in creative project management and video production! Think I might be a good fit for your company? I would love to chat with you about how I can bring value to your team.
Let's
connect!
Brands
Let's
chat
about how my creative services can help you extend your reach and increase your brand identity.
Filmmakers, Photographers, and Other Creatives
I would love to hear about what you do and how we can collaborate.
Reach out!
---
What I'm listening to —
My next destination —

---