'The Living Room' (2020)
Album art designs made for The Living Room's debut EP



Client: The Living Room, a side project of Collective Soul's front man, Ed Rolland
Role: Creative Direction, photography, client relations, design
Team: Emma Rose Sycks (visual design), Carson Carswell (on-set styling)
Time Frame: 2 months


Photoshoot
After meeting with the band and discussing concepts for the cover art, I started sourcing a creative team and models. I ended up hiring a model, Nicole, who's father's band had opened for Collective Soul in the 90s. Planning and executing the photoshoot included creating a budget, schedule, hiring a stylist, and renting a studio/equipment.





Design Iterations
Throughout the design process, I created numerous different design iterations and mock-ups to present to the client.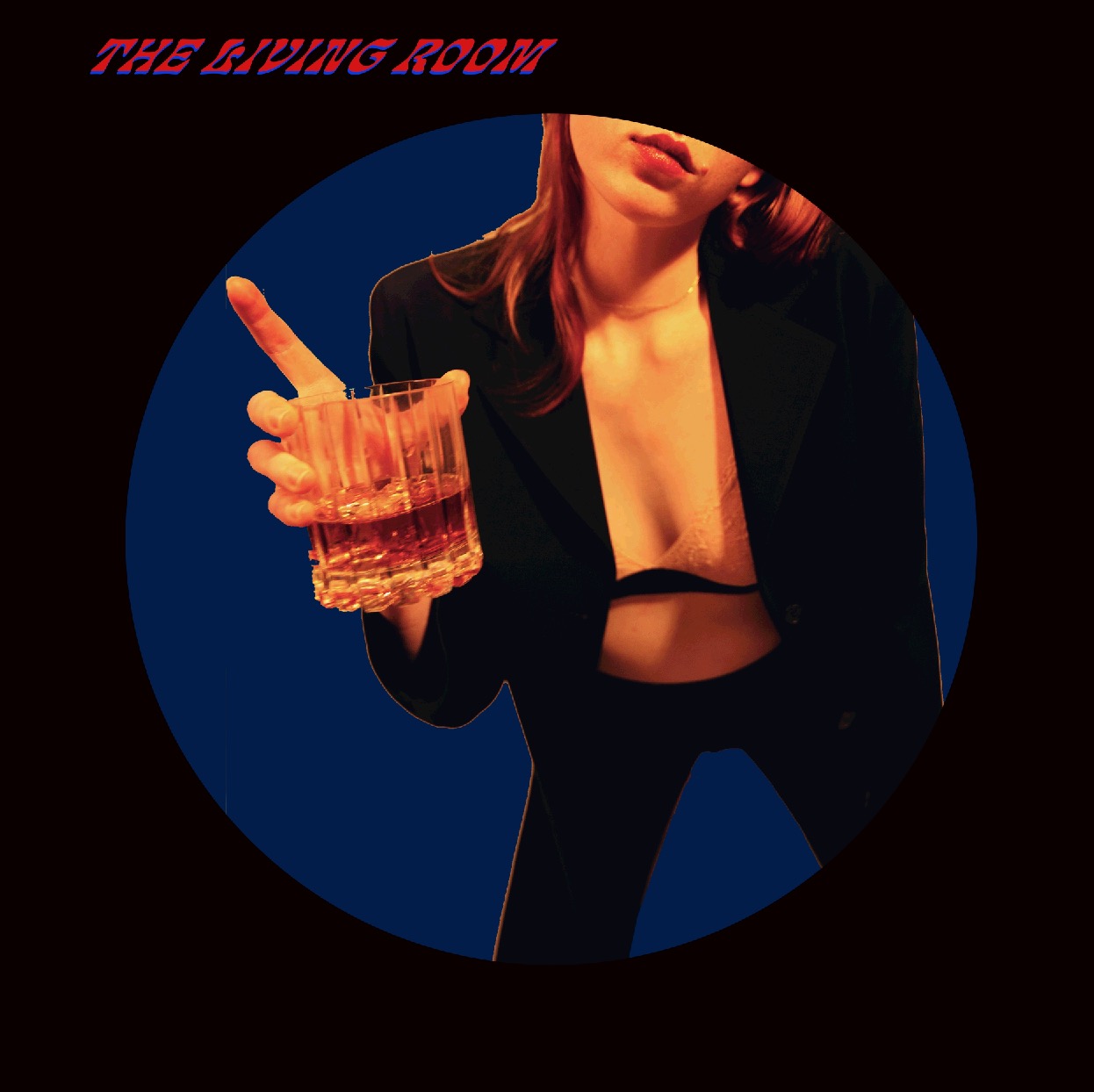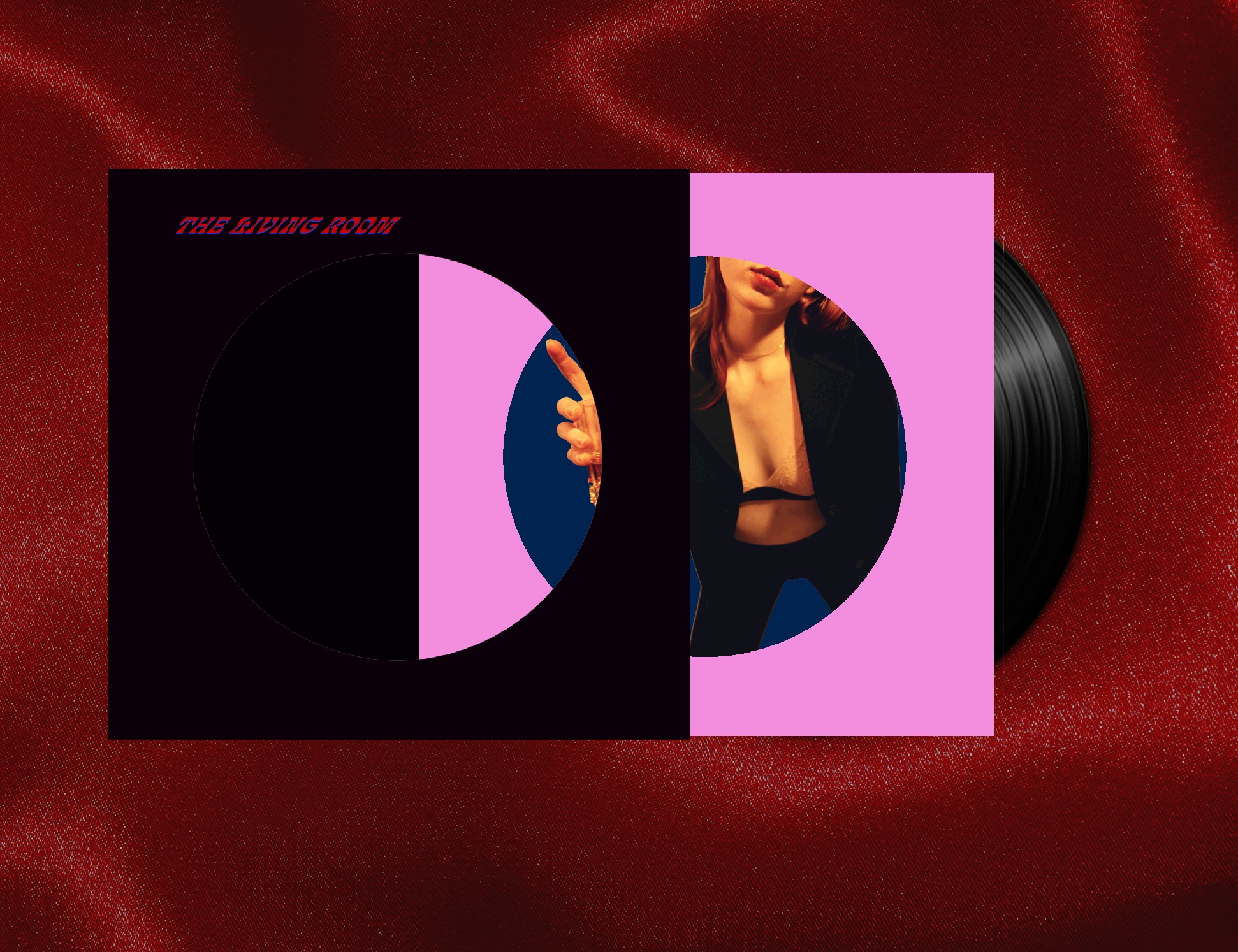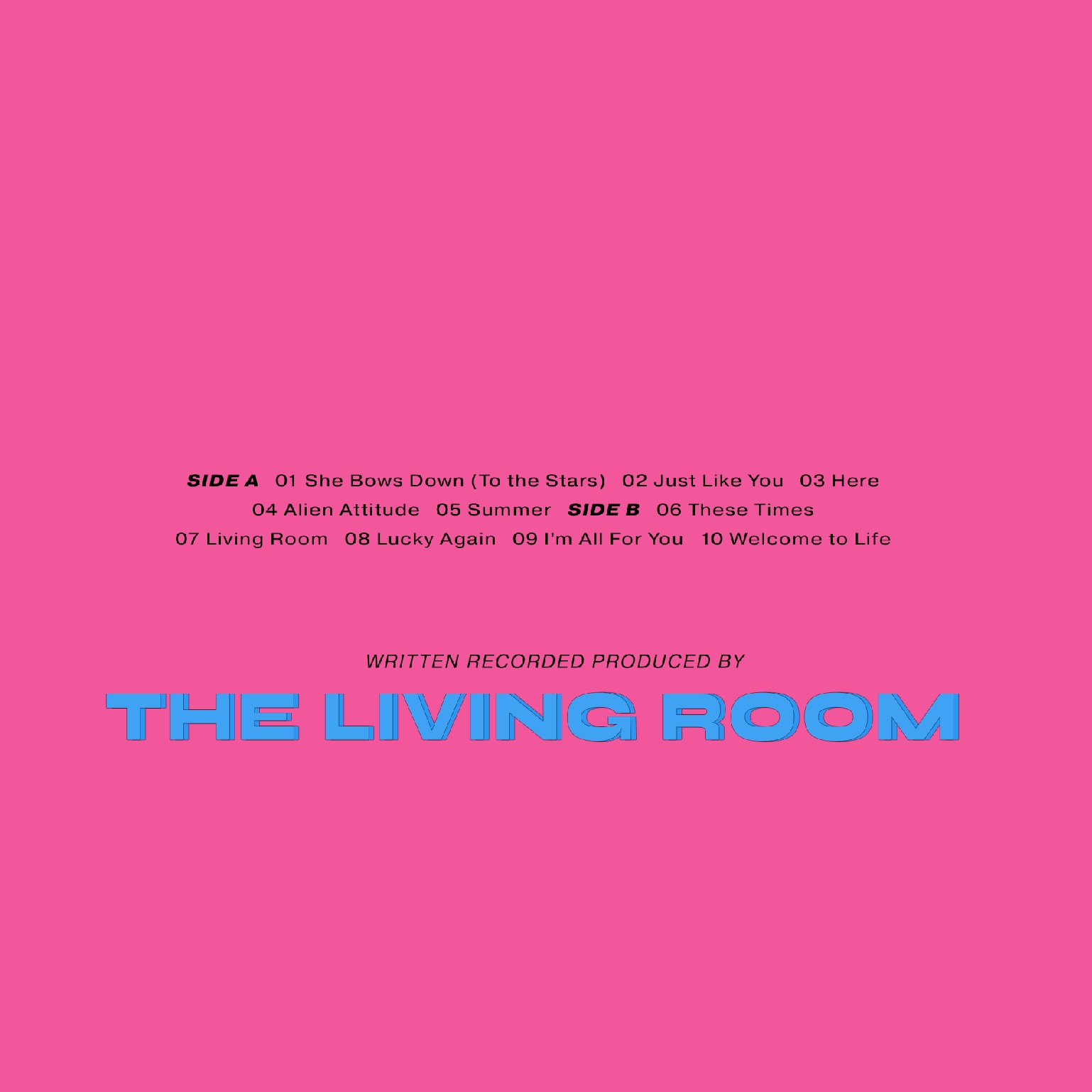 Final Record
It was very surreal seeing my designs sold in the same record stores I frequent as a customer.